Three principles to help hiring teams cope with the current talent market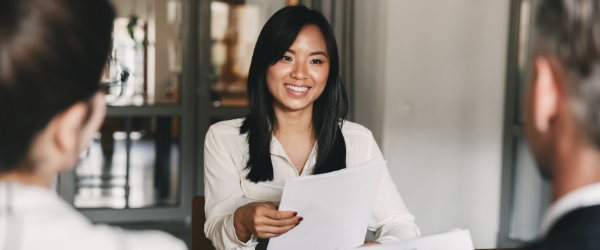 It's Monday morning, the start of a new week. You've just introduced a candidate to your client organization, and both parties have given you positive feedback. Your client has even expressed interest in bringing this candidate for an on-site interview the following week. After relaying this message, the candidate agrees and you part ways until confirming travel details later in the week.
Fast forward to Sunday. The phone rings; it's your candidate. They tell you that while they were excited about the opportunity, and that they weren't interviewing with any other organization when you last spoke, they have just accepted another offer.
A new organization reached out to your candidate Thursday night and flew them to an on-site interview Friday. They had an offer in hand by Sunday. A four-day interview process, and the candidate accepted.
While a situation like this may seem extreme, it can be the reality in today's volatile talent market. High-level executives are more sought after than ever, and it's important to keep these three factors in mind when placing candidates:
Be mindful of your interview process
Time kills all deals. If you can complete your current 10-step interview process in four, make it happen. Shortening the candidate's experience helps keep them engaged. When you have top talent in front of you, putting them through a lengthy interview process can be the reason they accept a competing opportunity. While you shouldn't cut corners, there's always a way to increase your efficiency. Spend time doing a deep dive into your process, and carefully consider where you can adjust.
Know where your candidate stands with other organizations
Communication is key. Whether you're handling the recruiting process yourself or you're working with an executive search partner, ensure that you – or your recruiter – have a full picture of where the candidate stands with other organizations. What kind of opportunities get them excited? What is their ideal role? Are they in-process with any other organizations? Are they up for promotion in their current role? Once you have the full story, identify where things could potentially go off course and do what you can to prevent surprises.
Look at the interview process like a two-way street
During interviews, candidates are no longer expected to focus only on selling why they would make a good addition to your team. Instead, every interview should be a two-way conversation. If you're in the interviewer seat, ensure you're doing what you can to sell the candidate on your organization, the offer you're extending and the team they'll be a part of. Answer all their questions and get them excited about the opportunity. The hirer should be preparing for interviews just as much as their candidates.